The newest version of this video-project is already online at VIMEO!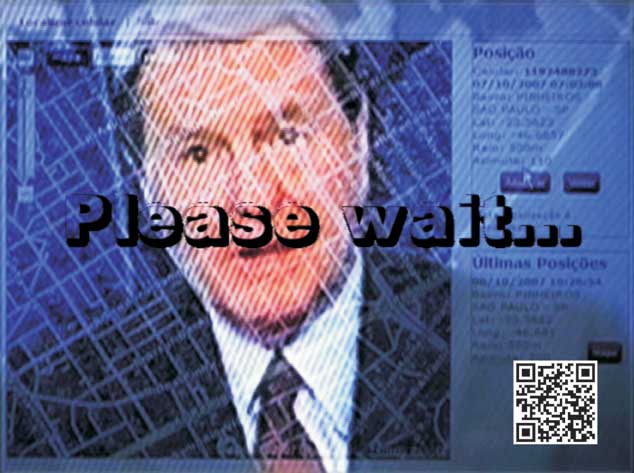 We are still talking about the different uses of cellphones!
[audiovisual, communication & tracking-mapping our city-society]
It's a video-extension of the 2007 one: "Oneself Cellphone - Bike C-Mapping"



or maybe an extension of the 2006 one [who knows?...]

[email us: we'll send to you your password to watch & get it]


! YOU CAN FREE-DOWNLOAD IT
AND WATCH IT IN YOUR CELLPHONE !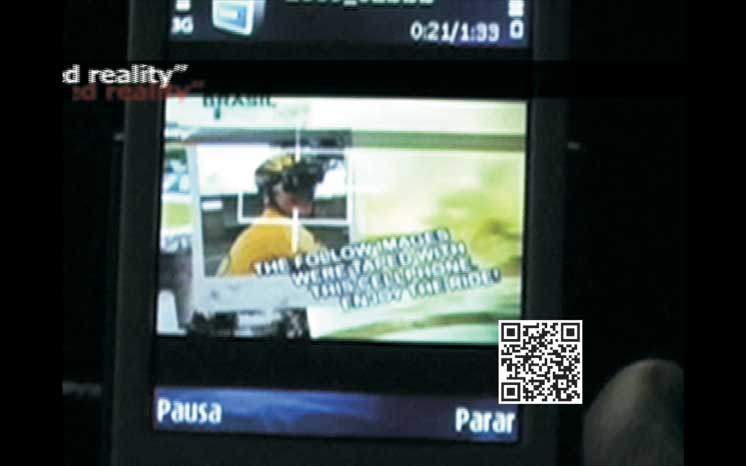 WE WANT TO KNOW:

WHAT DO YOU THINK ABOUT OUR AUDIO-VISUAL RETHORICS PROJECTS?

WHO ARE YOU?
PLEASE, FEEDBACK US
youtube yourself: from the web to the home-television
[fiztv2007 & tvbrasil2009]

[ideaseller: Associação Cultural Kinoforum]

"O importante é ser original.
Aqui é a tela para o que pode ser novo.
Invente. Descubra. Transforme.
Jogue fora as referências e esqueça o GPS.
Anti-tendências são bem vindas.
Outros olhares. Outras linguagens.
Tudo é permitido e um pouco mais também.
Aceite ajuda de estranhos.
Não vide bula. Sem limites.

Participe. Desentube-se!!!"